Do you have a Private Hire Licence?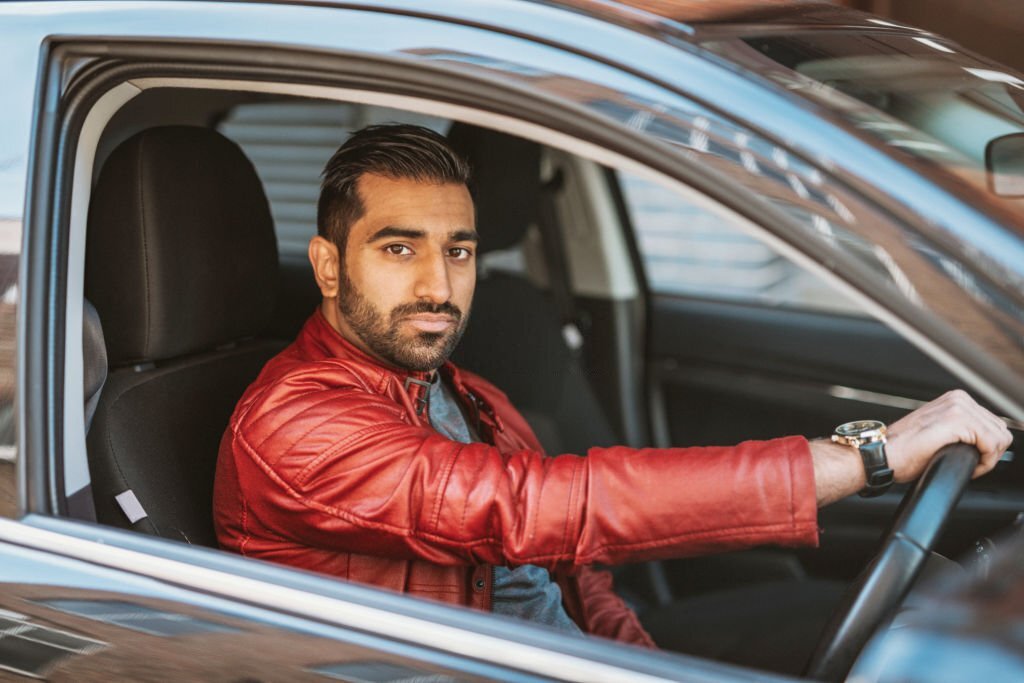 Do you have a Mid Sussex, Reigate & Banstead, Crawley, Wealdon and PCO licence? We are looking for licensed private hire drivers to join our team.
START YOUR CAREER WITH BOOK EVO TODAY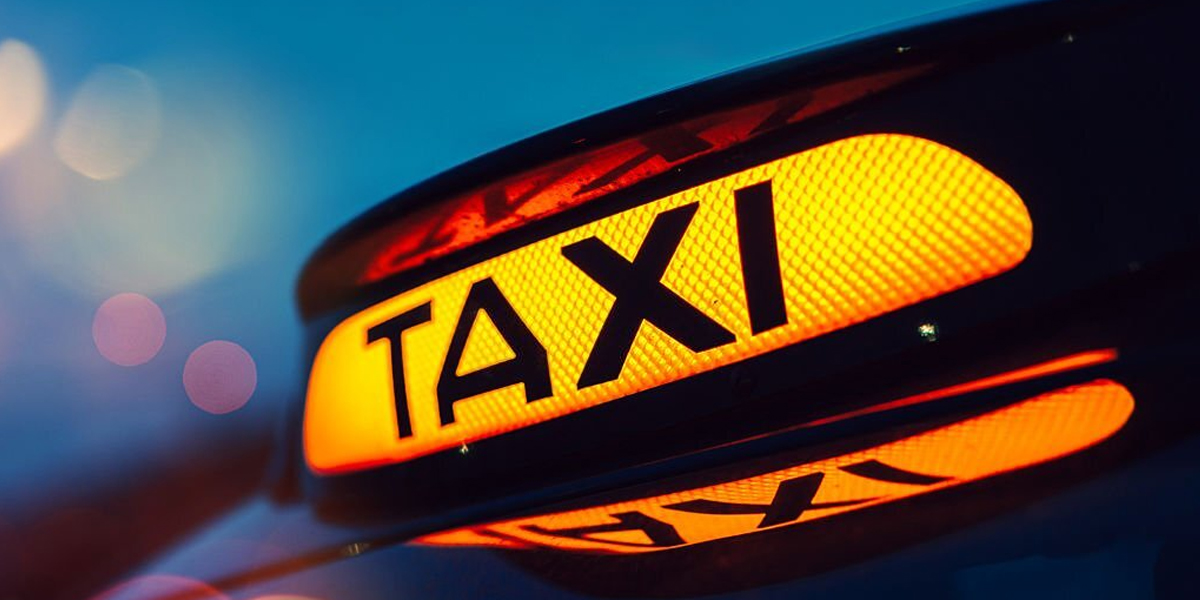 Drivers wanted in Coulsdon, East Grinsted and Haywards Heath
Due to high demands in these areas we require drivers to join our team.
Add some more of the generic benefits of earnings,15% commission etc.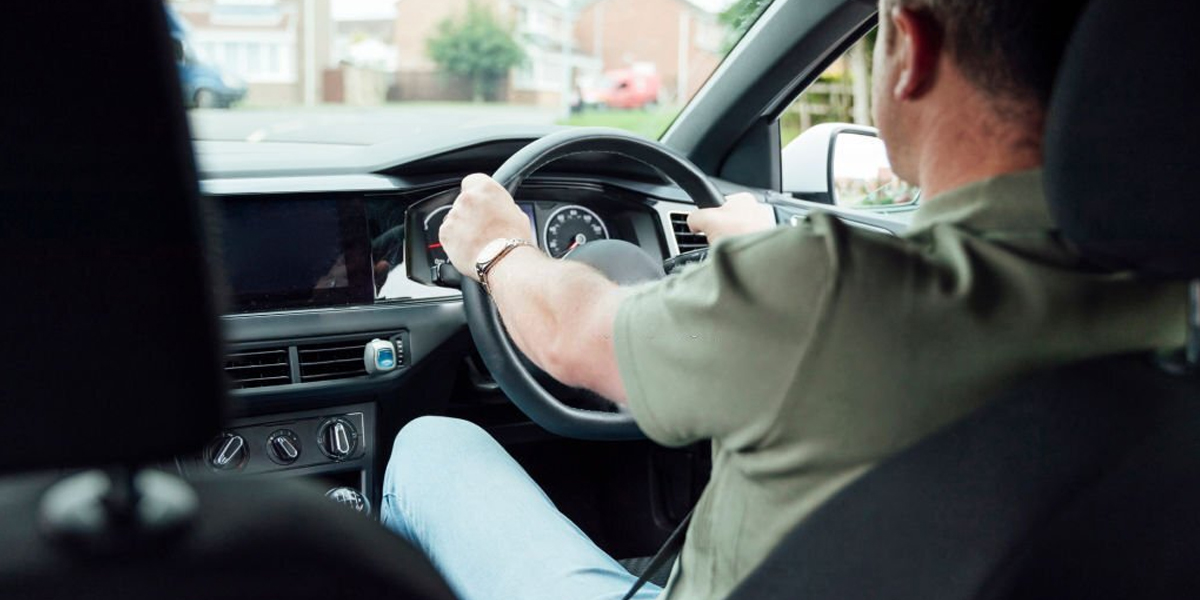 Executive Mercedes Drivers wanted
Must have their own licensed vehicle
Must be licensed with one of the local licensing authorities.
Higher earnings and work for executive drivers.
You can contact one of our associates, Accident Specialists on 01293 429042 for more information.
I will seek what they cover and offer and replace the "benefits" that exist for drivers, and provide that to you.

EARN £1,000
A WEEK MINIMUM
✓ Earn at least £1,000 a week before vehicle hire
✓ Industry-leading rates
✓ Earn a guaranteed London living wage
✓ Work on your terms

✓ Don't have a car? Get a low or zero-emission vehicle when you become a driver
✓ Lowest rental rates in the industry
✓ Pay nothing by hitting a weekly points target
✓ Rate includes a comprehensive
maintenance package

✓ Insurance, maintenance, and repairs included
✓ Free roadside assistance
✓ Vehicle PCO licencing, road tax and MOTs covered
✓ Fines, penalties and parking ticket support

INDUSTRY-LEADING
PENSION SCHEME
✓ We'll top up 5% of your qualifying
pensionable earnings through a 3% contribution
✓ Freedom to make your own arrangements
With regards to this we have 4 experienced and loyal drivers that we can get to provide testimonials, we have two run of the mill private hire drivers and two executive drivers we can line up for this.
Please see their details below: